Noticed that when a measure has been a 0 it doesn't display the history tracker: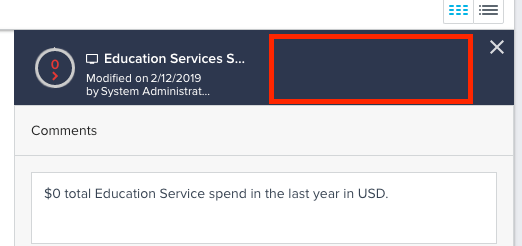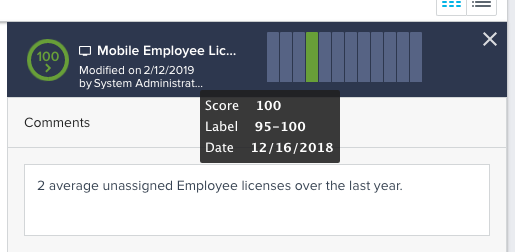 For us, 0 is a valid score value. Important for CSM to see it's been 0 for the last 12 weeks.
I'm also going to use this opportunity to express my displeasure (again) that the measure names still show as truncated, even in the new UI.
https://community.gainsight.com/conversations/scorecard-measure-names-truncated-on-c360-in-520-release-5bec83d3e4b097e2ae8aaff5
Can they not be wrapped?