If you go to c360 or r360 and edit the attributes section you can see that you can rename the field to whatever you would like.
Which is great! However if I want to use the field in another area after renaming it or if someone else comes through and tries to add that field (now renamed) to the summary for instance, it cannot be found and the field path is not displayed
In this image I renamed Account - CSM > Super duper example
After saving there is no way to tell what that field name is referencing
If I go to summary I cannot find my field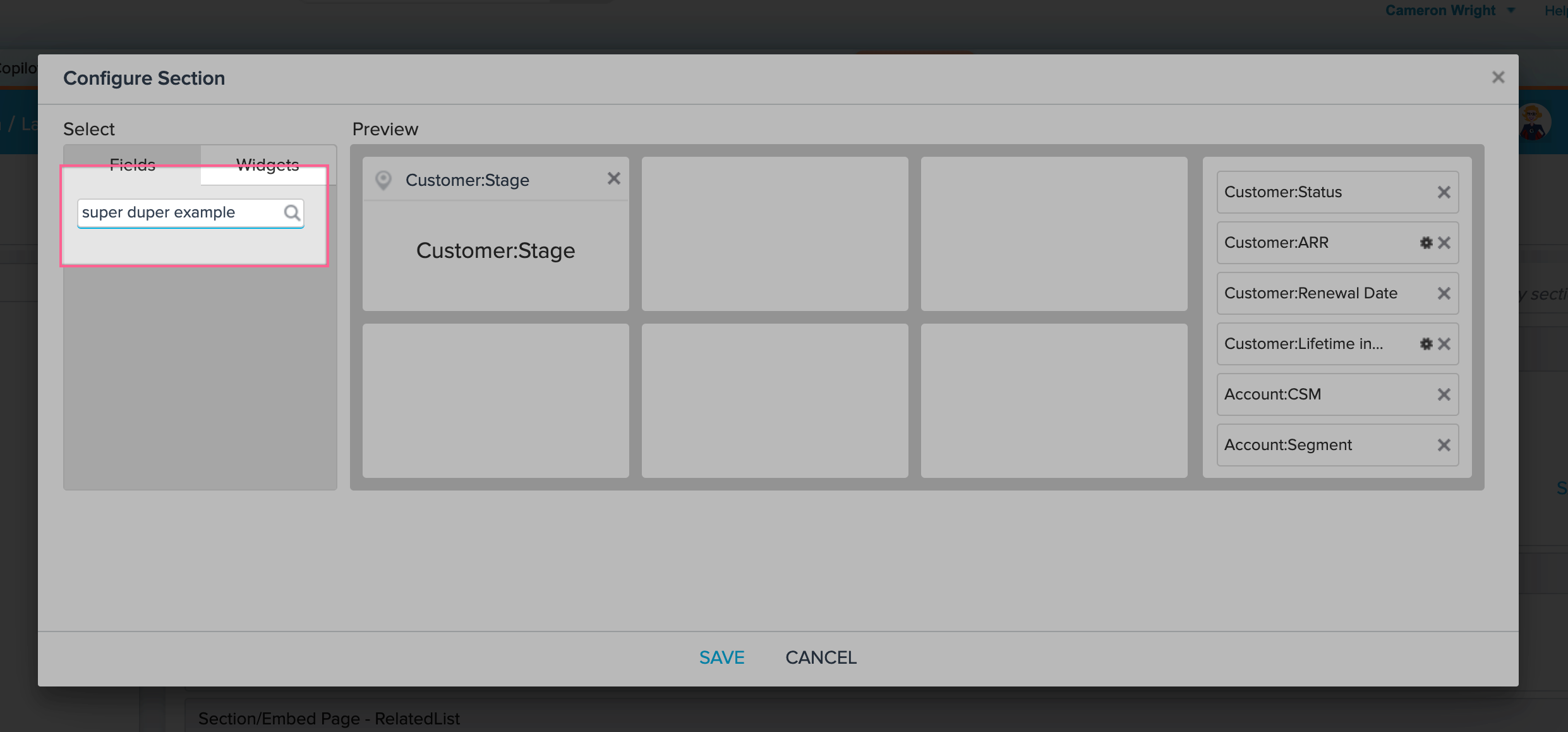 I think it would be super helpful to show the original field name and or path so that it can be referenced again.
Best answer by jitin_mehndiratta 5 July 2019, 10:59
View original