Good morning-
I'm building some test Success Plans in preparation for launching our first ones later this month and have run into an issue:
We're on Relationships. I built a Relationship-level Testing success plan, added an Objective, and attempted to map a playbook to it.
No playbooks are available, even though we have a lot of Relationship-level playbooks built.
What would be causing this?
Thanks
-Jim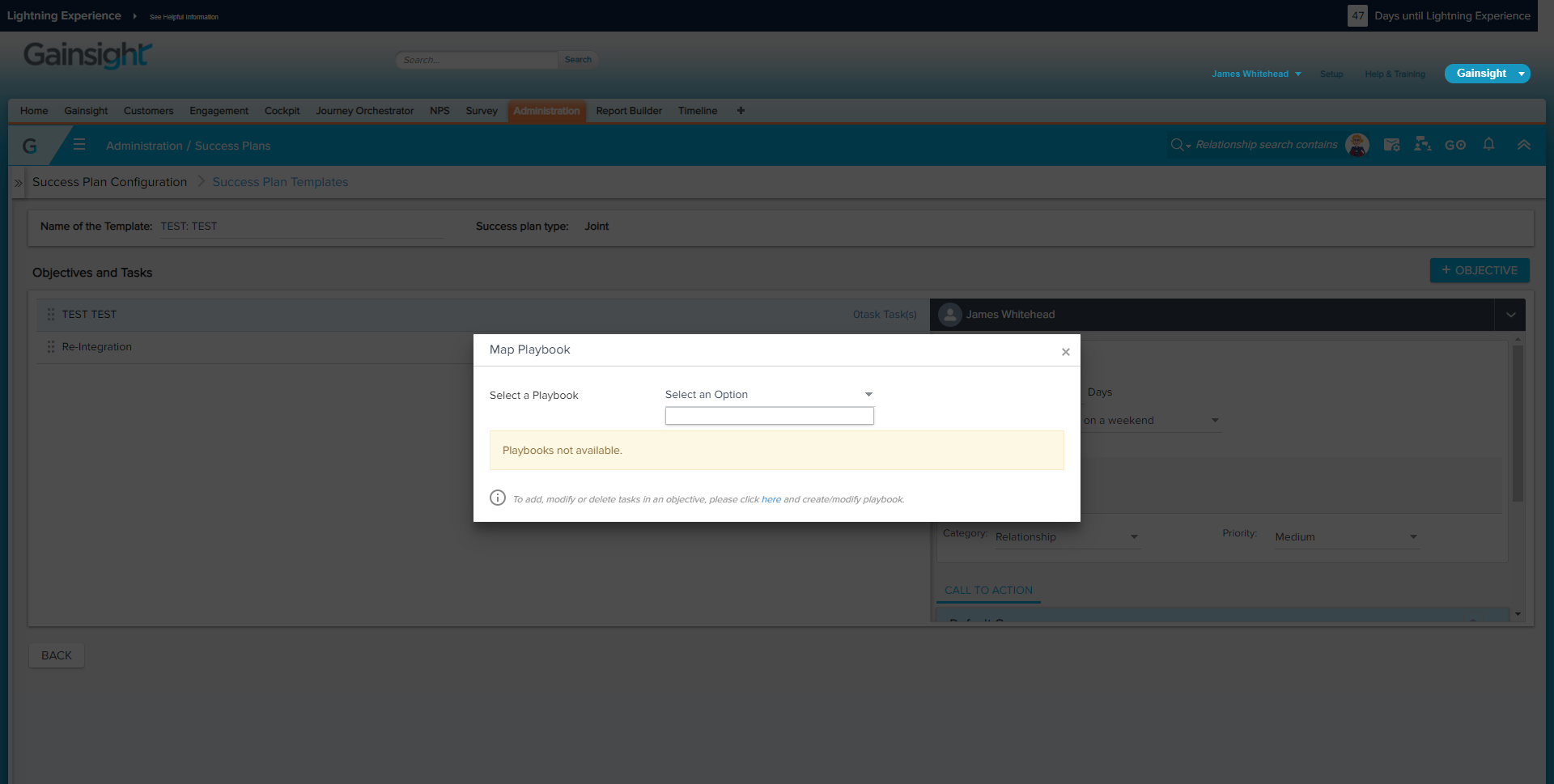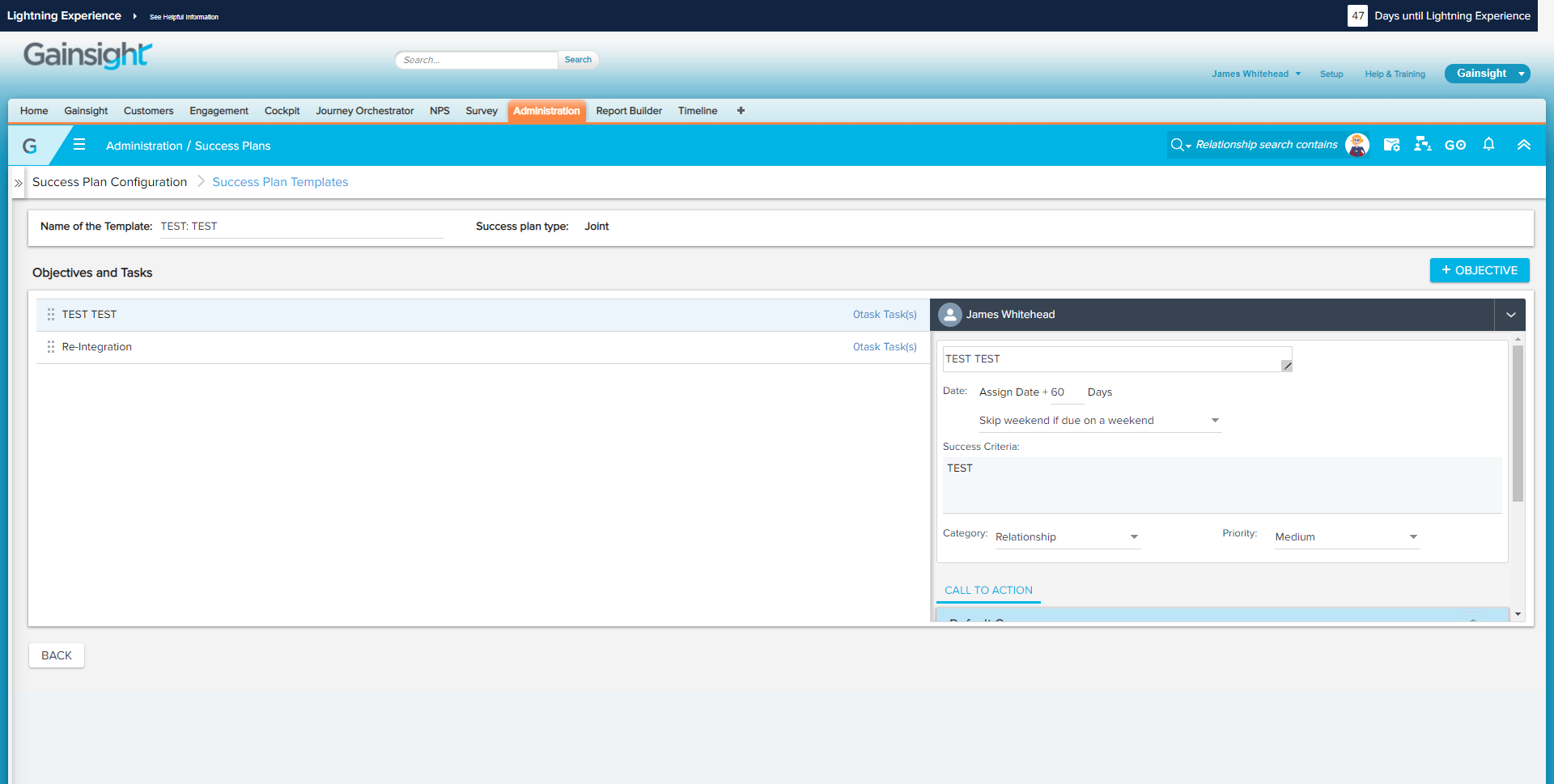 Best answer by kate_green 8 August 2019, 19:16
Hi Jim - the playbooks also need to be of the Type: Objective. Is this the case?




View original