The improvement in the hover-over capability for health scores in the R360 is really great (see below). Being able to see the label, which is the displayed health score is a big improvement.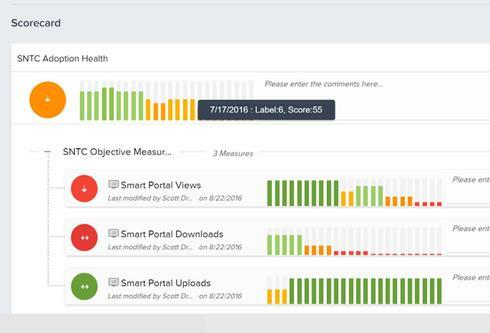 The second screenshot shows what is currently shown in the C360. It does not show the label, which makes understanding the health score still a challenge (see below).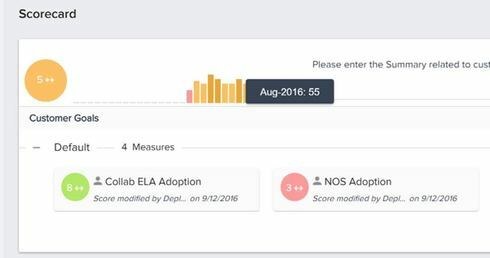 .
Do we know when the C360 will have the same hover-over capability as the R360?