Is it possible to add our company logo to not only the Title Slide in Success Plan Snapshot but also to the bottom corner of each slide on the Success Plan Snapshot? For example: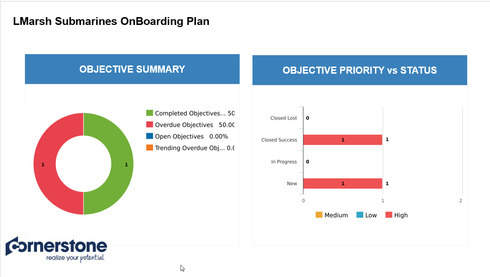 Best answer by sai_kumar 25 September 2018, 15:12
Hi everyone, the relevant
support article
is updated, based on the above post. Please feel free to reach out to us at
docs@gainsight.com
for any feedback/suggestions.
Thank you for posting this!
View original